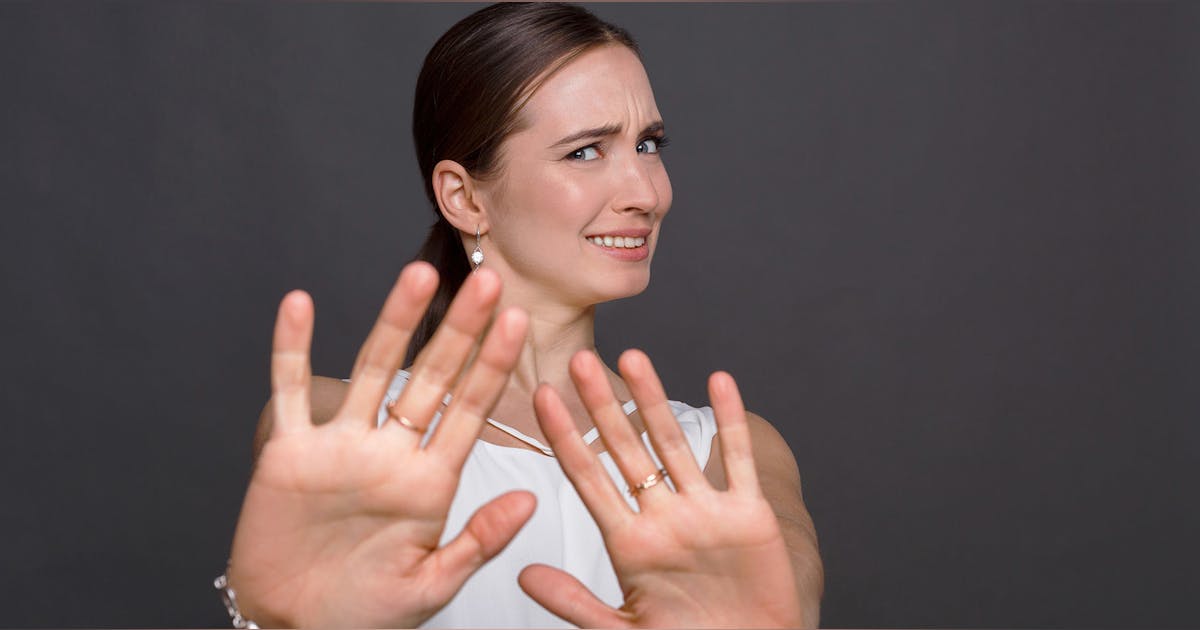 Are your sales channels discouraging buyers?
The disruption to traditional sales channels caused by the pandemic has posed challenges for manufacturers and as a result some have significantly altered their customer journeys. They are enhancing their portals and web capabilities to create a new kind of customer experience, in addition to continuing to sell through their retailer or distributor partners. They are also exploring new revenue streams, such as direct-to-consumer (D2C) channels.
Manufacturing companies traditionally categorize customer buying processes into two distinct categories: shopping experience and post-purchase sentiment. In the shopping experience, marketing emails, social media posts, web content, customer reviews, and other content create awareness and provide information. The manufacturer has a product and a target audience they are looking to influence to get interested, learn more, and buy.
The post-purchase bucket includes interactions with customer service, website support portals, and chat that drive the customer's experience as a product owner.
But some manufacturers are now looking to improve on this approach by merging the purchasing and ownership processes into one unified experience. Almost all manufacturers are looking to grow their parts and services business in the coming years, which requires detailed data on how different types of customers interact with products and services to properly identify what works, what does not work and what needs to be optimized. to drive customer engagement, loyalty and growth.
A unified end-to-end buying process also gives manufacturers more visibility into customer behavior for their direct-to-consumer (D2C) plans.
If you are a manufacturer accustomed to selling to distributors, your customer journey ends there, without knowing much about your end user. However, to add subscription-based models, end-user data is key to understanding customers and creating the experience that works for them. A 360-degree view of the end user can help design the ecosystem needed to sell directly to consumers, including logistics and shopping experiences that differ from channel partner sales.
For example, an appliance manufacturer that sells to large retailers may not sell its washers and dryers directly to consumers because it does not want to hurt its relationships with its distribution partners. However, they may offer ancillary products, such as appliance accessories and specialty detergents, directly to customers. These direct sales can strengthen customer relationships, generate customer data to refine products and customer experience strategies, and even generate higher profit margins.
Other manufacturers may choose to install remote sensors on their products to collect usage and performance data to alert customers when it's time for a repair or replacement, providing a proactive rather than reactive customer service.
Building the customer experience ecosystem
Many buyers and end users of manufacturers' channel partners are now digital native millennials who expect a robust selection of products and services online and would prefer a vendor-free experience. They want to go online, search for a product and checkout without intervention, and do it in the most convenient way possible. This is a major departure from the traditional customer experience, which relied on sales advice and consultation.
To create this kind of buyer-centric experience, manufacturers need to overhaul their digital content and platforms to develop a more guided selling approach that allows the customer to configure, price and quote (CPQ) what he needs without the help of a salesperson. This requires new CPQ tools, more search options, and more subscription models with new pricing structures for bundled products and services.
It is also important to establish digital continuity from the way the product itself is designed to the way the product is maintained, which means that everything in the value chain must be part of the ecosystem of the customer experience. For example, a niche software developer should consider their ecosystem of partners as part of the customer experience – headset manufacturers, visual product configurators, platforms, etc. Additionally, the new ecosystem must include the e-commerce engine, site analytics for customer touchpoint data, and machine learning to collect and analyze product usage data for new development options. .
Manufacturers should also ensure they have the team members in place to implement this transition and support the new customer journey once it is in place. This holistic approach maximizes the potential benefits of the end-to-end customer experience.
Organizations that are just beginning to create an end-to-end customer experience can begin by investing several weeks in redefining who their target customers are and developing strategic roadmaps. Once these elements have been clarified, the next step is to generate ideas on how to sell differently to different types of customers, then imagine a transformational roadmap for each.
Comparing the ideal process to the existing experience will reveal the gaps organizations need to fill to create a seamless customer experience. For some companies, the differences may be organizational; for others, there may be gaps in technology or content. Knowing your organizational gaps helps define the cost of building a new strategy and identifying solution partners to bring your strategy to life. This will be the key to unlocking manufacturers' ability to meet the new expectations of their existing customers and connect with new ones.
David Harrelson is vice president of digital customer experience at Capgemini Americas. He has over 25 years of experience in business development, executive management and digital consulting within high growth organizations spanning a unique blend of software sales, digital strategy, creative design and enablement. of digital technology in national and international markets.
Shashank Mane is responsible for sales and marketing of the manufacturing market unit at Capgemini Americas. He has over 25 years of experience helping customers deliver transformational products and services to the manufacturing market. He and his team advise clients on how to capitalize on the biggest manufacturing trends to create competitive advantage through market differentiation.