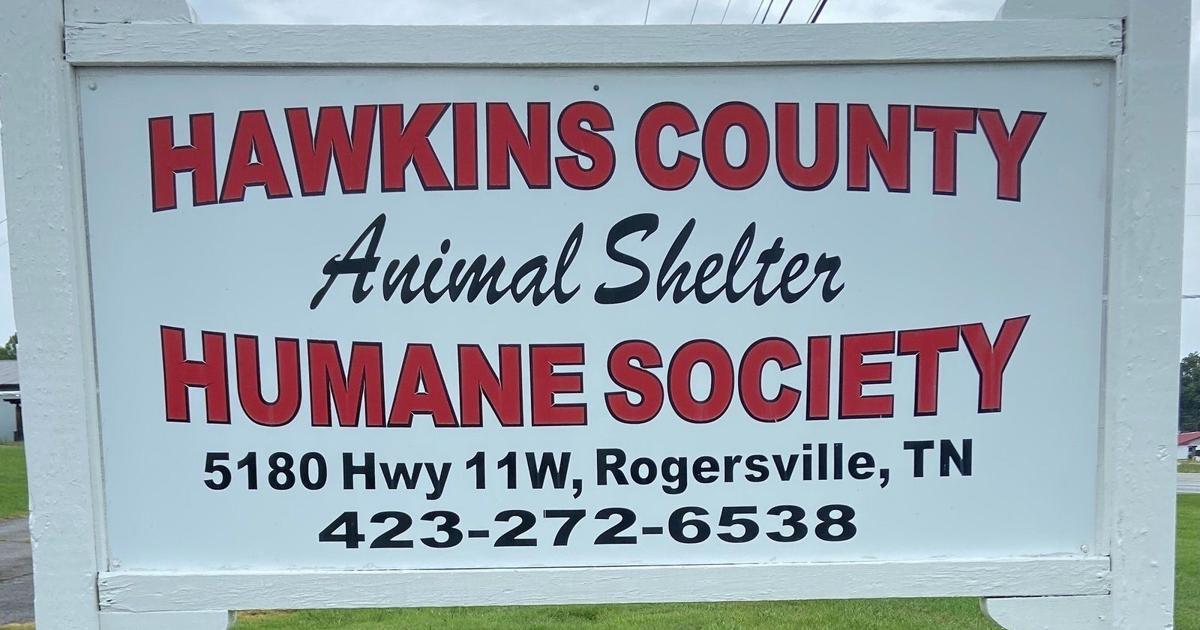 Baileyton Ruritan is Hosting a Fundraiser for the Hawkins Humane Society May 14 | Rogersville
Members of Baileyton Ruritan would like to invite everyone to a Hawkins County Humane Society Donation Fundraiser on Saturday, May 14, 8 a.m. to 4 p.m. at the corner of Goshen Valley Road and River Road.
The Hawkins County Humane Society is a "No Kill" facility that is run by donations and provides fantastic community service for all animals that have been abused, neglected and/or abandoned.
The money donated will be used to pay for veterinary services such as surgeries, injections or any medical services the animal or animals may need; food products such as dry/wet dog/puppy, dry/wet cat/kitten, infant puppy and kitten milk substitute; cat litter; bedding such as blankets, sheets, towels; cleaning products, such as laundry detergent, fabric softener, bleach, Dawn Dish; to help keep the installation; clean rooms and cages; animal hygiene is a very important part of the animal's recovery process.
The Hawkins County Humane Society is led by a director, Sandy Behnke; a veterinary technician and four part-time volunteers 24 hours a day, seven days a week. This facility offers different programs such as Adoptions, Doggy Day Out, and Foster Care, among other programs.
This facility is located at 5180 Highway 11W, Rodgersville, TN, 37857, 423-272-6538, hours of operation are: Tuesday through Saturday, 12:00 p.m. to 4:00 p.m.
On May 14, please take a moment out of your day to come and say hello to the working Baileyton Ruritan volunteers and find it in your hearts with any donation you can make for these animals who need another chance in their lives to to be cared for and loved.