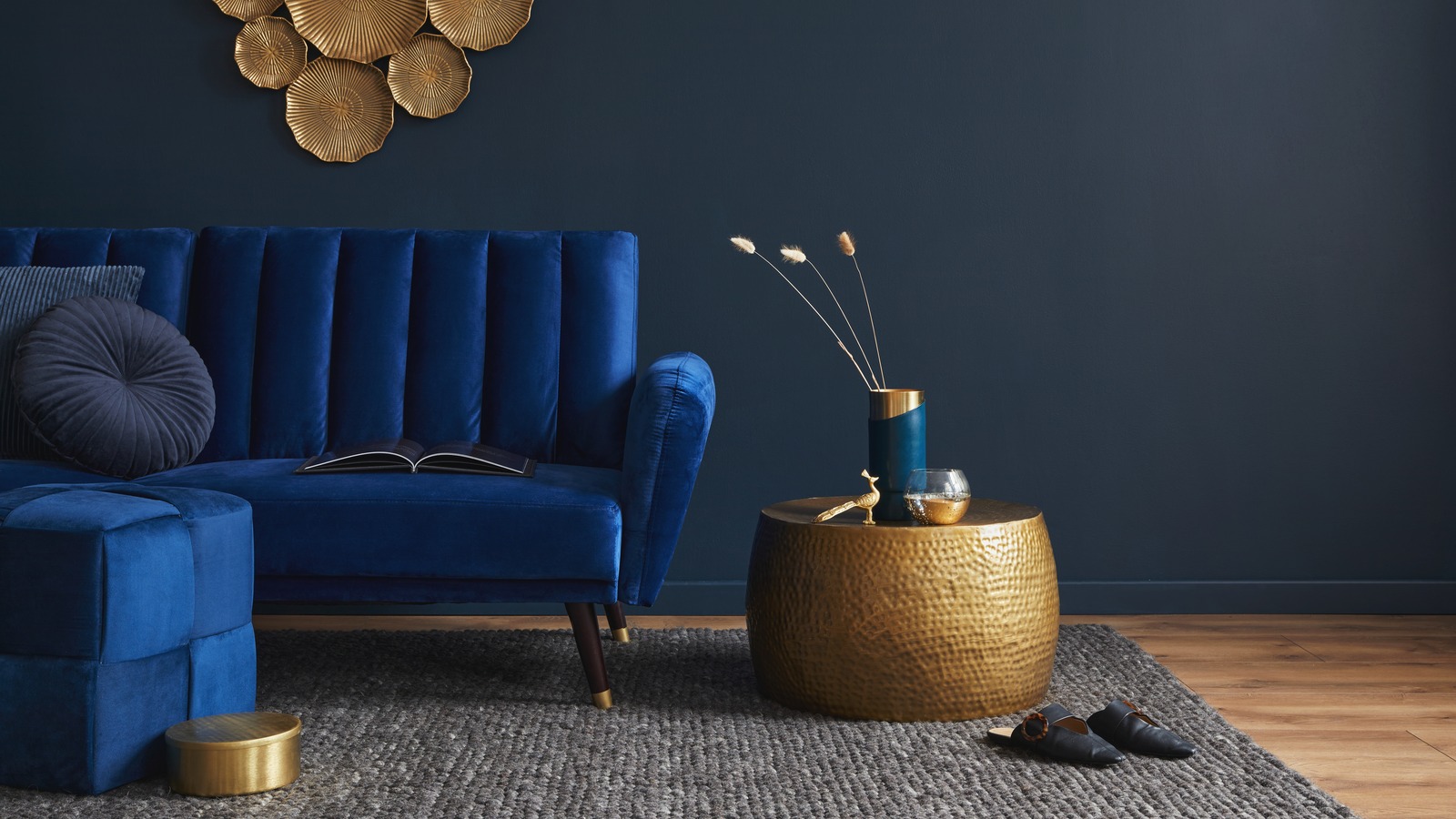 How to Clean Acetate Furniture
Acetate being a fragile material, the maintenance of your acetate furniture must be done with additional precautions. For routine maintenance, Upholstery Cleaning PRO states that low-moisture or completely dry cleaning techniques are the safest approaches.
If the furniture is used regularly, Clean and simple cleaning recommends vacuuming once a week, but says every two weeks is also fine – it will depend on what your furniture needs. As a general rule, any time you vacuum the floor around and under your furniture, you should take a little longer to vacuum the furniture as well.
restless wisdom indicates that the best and most efficient way to vacuum your upholstered furniture is with a brush, which allows you to suck up any dirt, hair and grime that may be deeply embedded in the fabric of your furniture. Using a brush with dry, stiff bristles is another way to loosen all the unwanted dirt from your furniture and then vacuum it up with any other vacuum attachment. However, regular cleaning of your acetate furniture should prevent this type of buildup.
In addition to vacuuming your acetate furniture, you can also refresh the material with baking soda. Without using any kind of liquid, just sprinkle some baking soda on the surface of your sofa and let it sit for a few hours. Then, after the few hours have passed, take the vacuum cleaner and suck up all the baking soda to reveal a fresh, clean acetate piece of furniture.