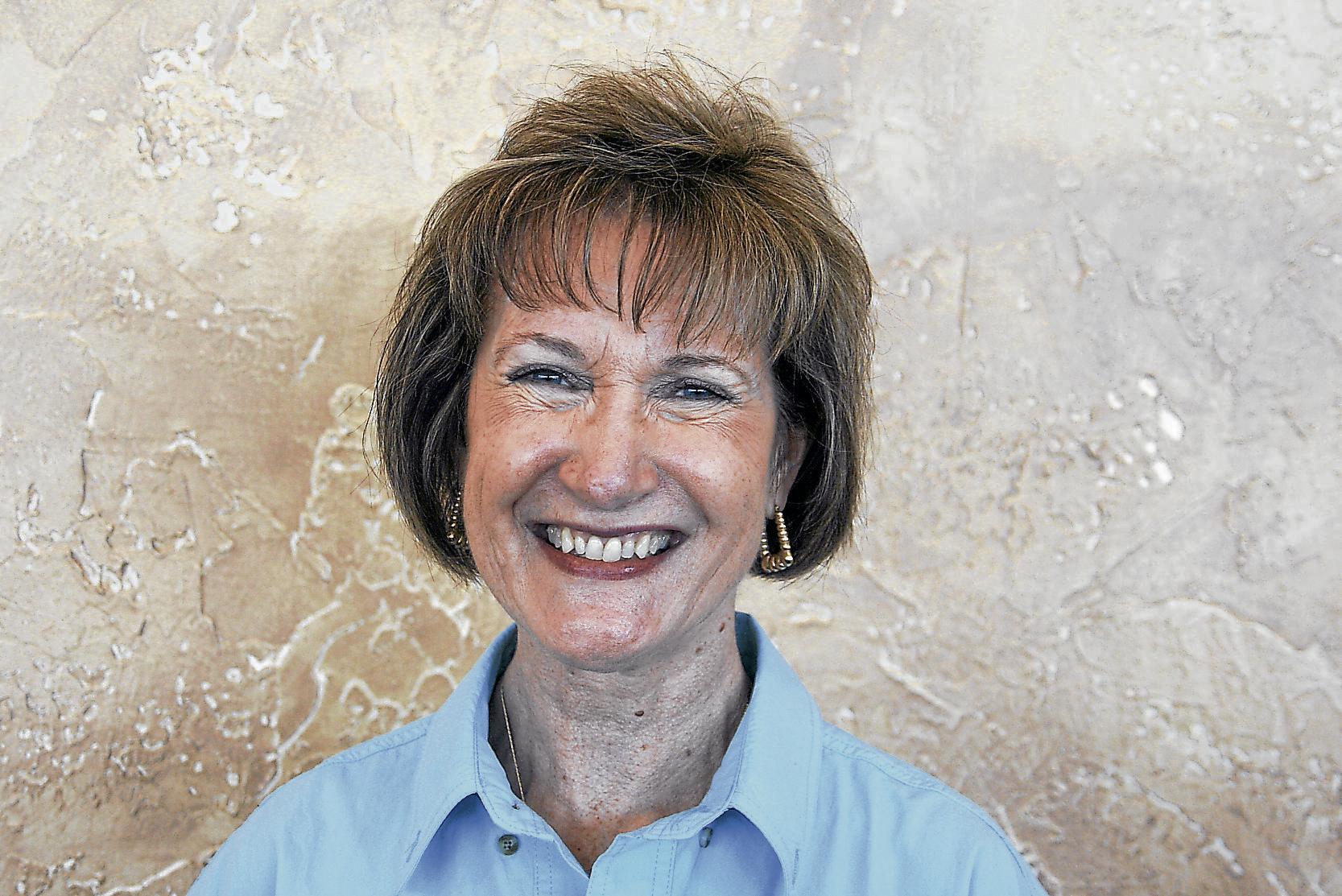 How to maintain your water softening system
We had some unique questions from our readers this week, and I want to share them with you.
But first, I want to talk with you about your freshwater system and how to keep it clean and running at peak efficiency. Summit Brands makes a bunch of products and a lot of them have "out" in the name. Drain Out, Yellow Out, Whirl Out and they also make Out Filter Mate for fabric softeners. Using Out Filter Mate when you put in salt will improve the taste of the water, prevent rust and scale build-up, and extend the life of the machine. It is easy and secure.